Feel the Beauty of the World !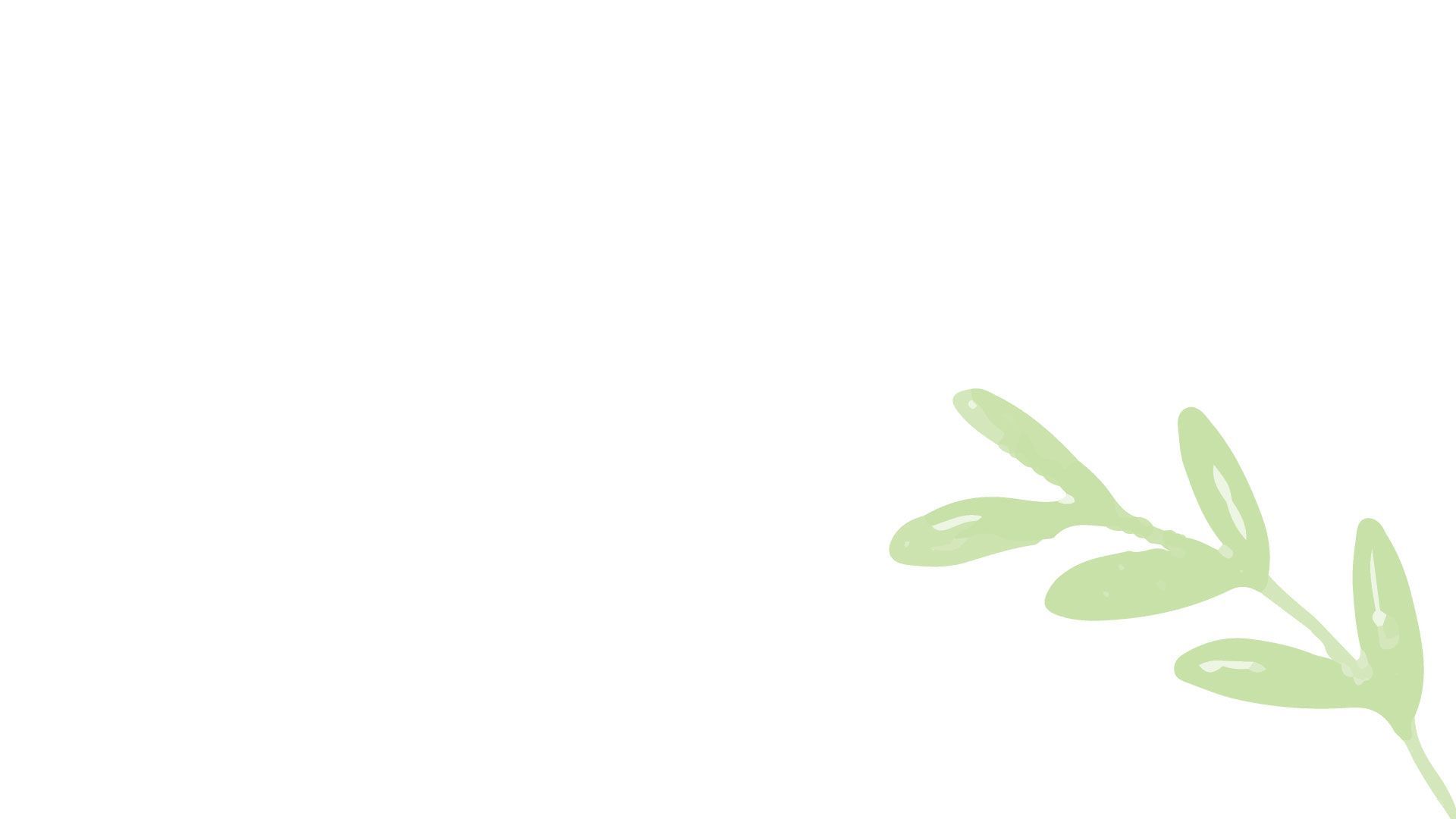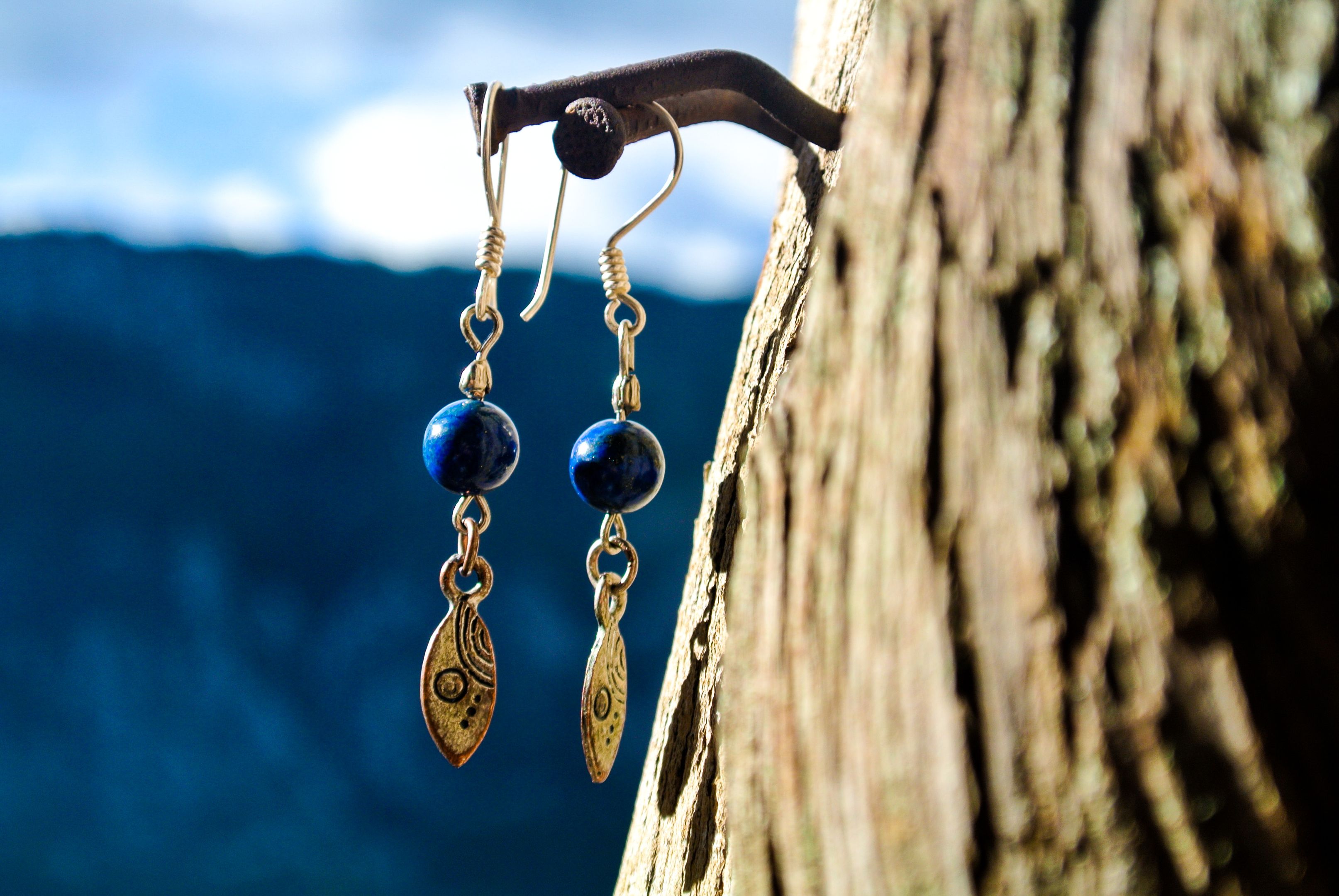 Sustainable and Ethical Jewellery

MaChaPiaNa jewellery is above all the desire to create beauty with upcycling or locally buy materials, and which can be worn in any circumstance. It us also a social approach that aims to respect ethical, animal and human principles. Created by traveling, our jewellery is unique as you are.
"The creative adult is the child you survived"
U. LeGuin
New Products

"Creativity is intelligence having fun"
A. Einstein
All Products

"Creativity is contagious, pass it on"
A. Einstein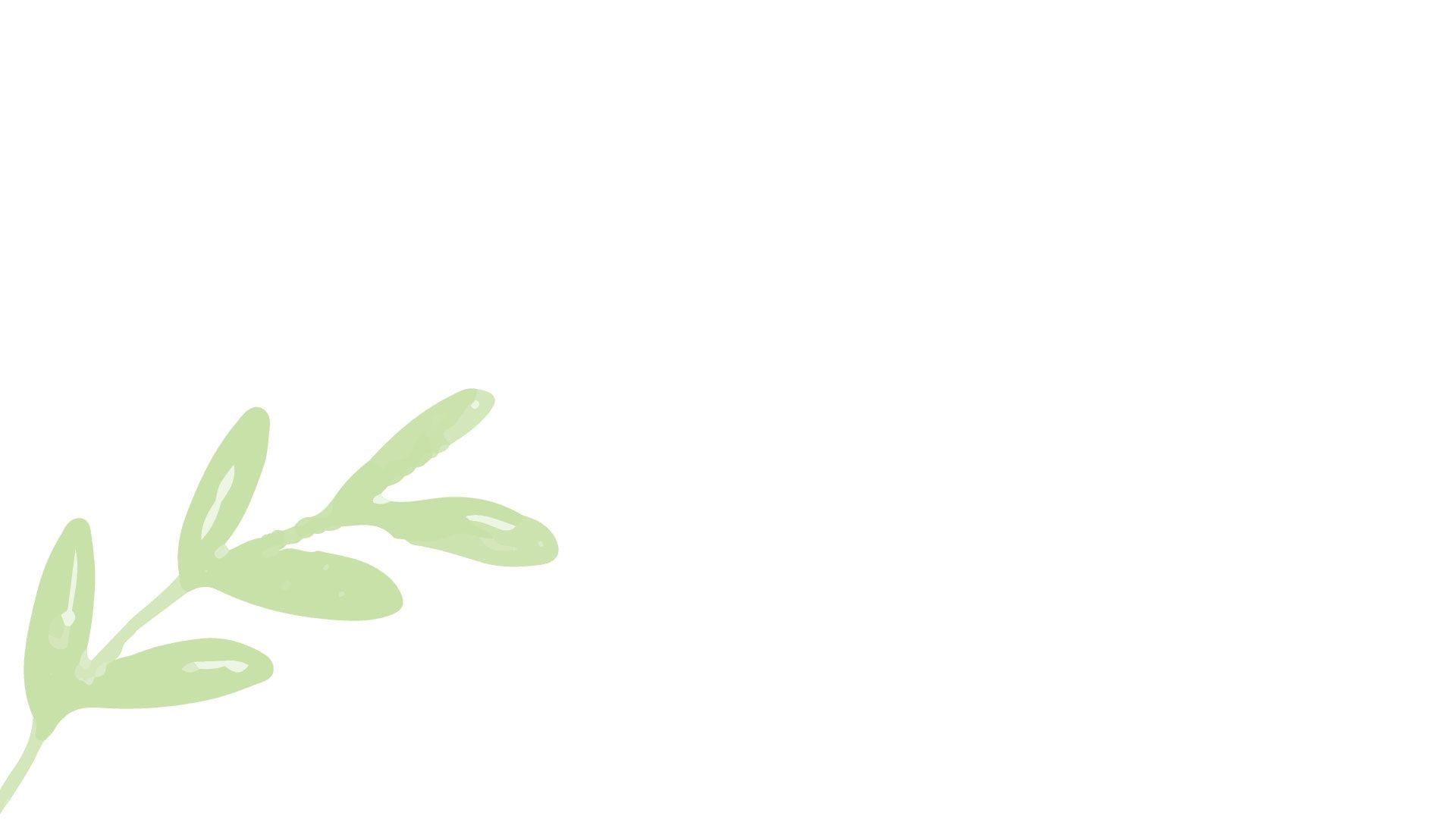 Customer Reviews

These are my best new earrings for work and play. Love them! Super quick response and delivery and great communication with the seller!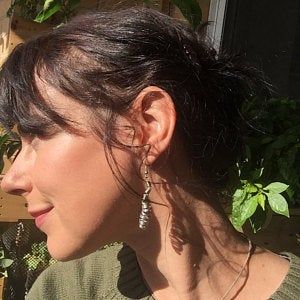 Francesca

LOVE wearing my unique moonstone earrings on a full moon night. Magical! Thank you Machapiana!!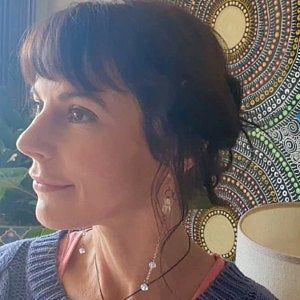 Francesca

"Creativity is a natural extension for our enthusiasm"
Earl Nightingale
Tell us you exist
We love to share, to chat and to help. So please connect with us in any way if you'd like to drop us a line or ask us something !
To avoid spam, please contact us via the social media of your choice clicking on the corresponding icon below the Get Social section just on the right column.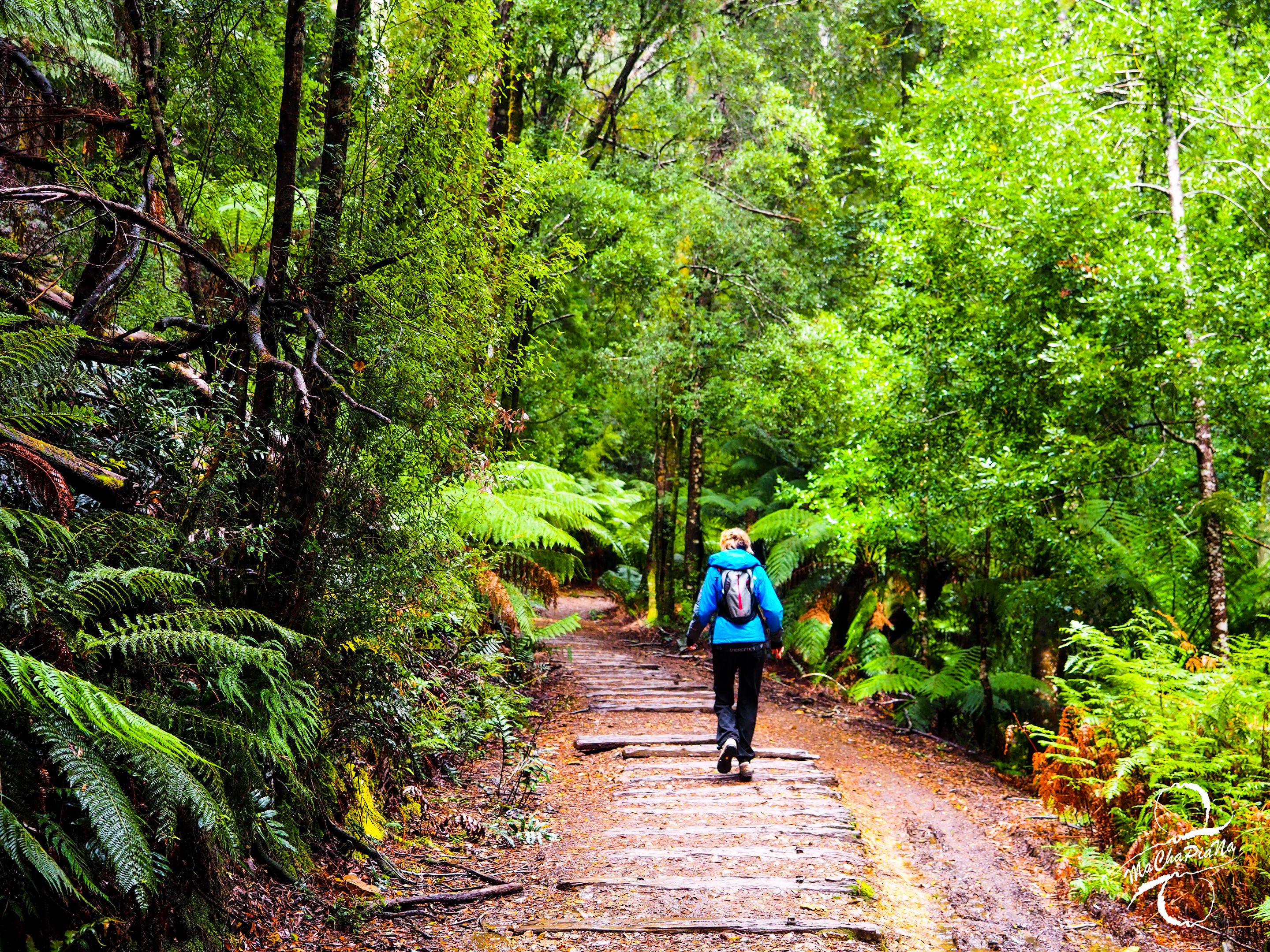 We are thinking of the future, our land and our children,
so we are committed to create a better tomorrow.
#Handmade #Zero waste #Upcycling #Responsible travelers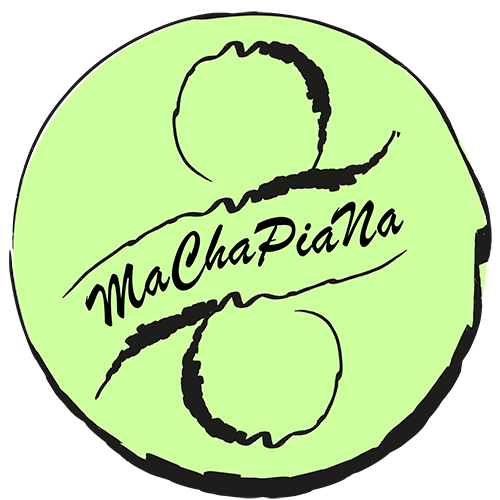 Feel the beauty in your life